Recently, Google released Chrome 77 update for Android, Windows, iOS and Linux platforms in the beginning of this month. The tech giant has now released a latest update to the browser introducing new options for tab management and theme management.
The new Chrome update brings an updated grid layout that makes tab selection and preview more easy and simplified.
The new tab features will let you drag and drop one tab on another. Upon opening the group tab, you can easily swap from one tab to another using the tab switcher at the bottom of your device's screen.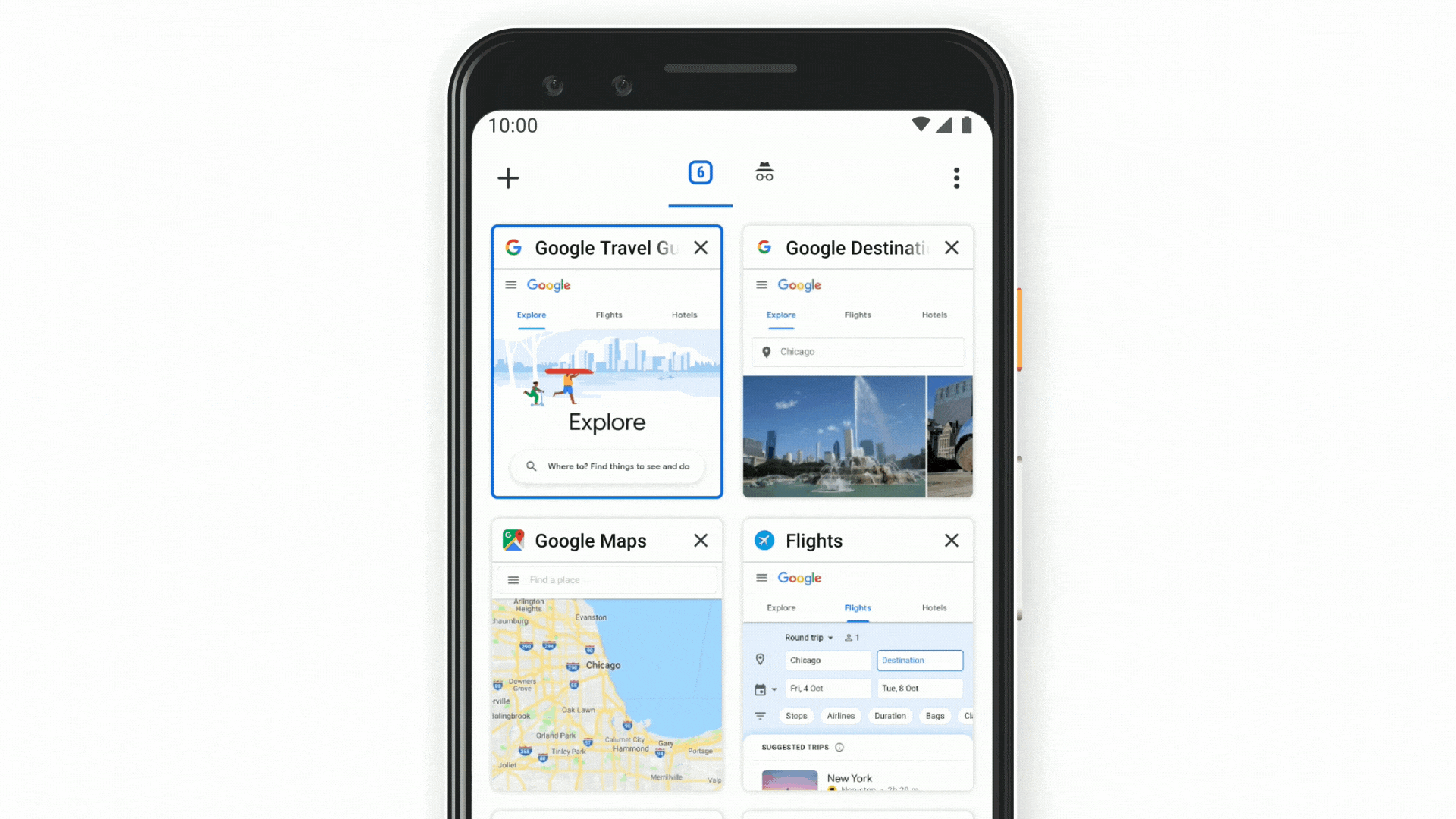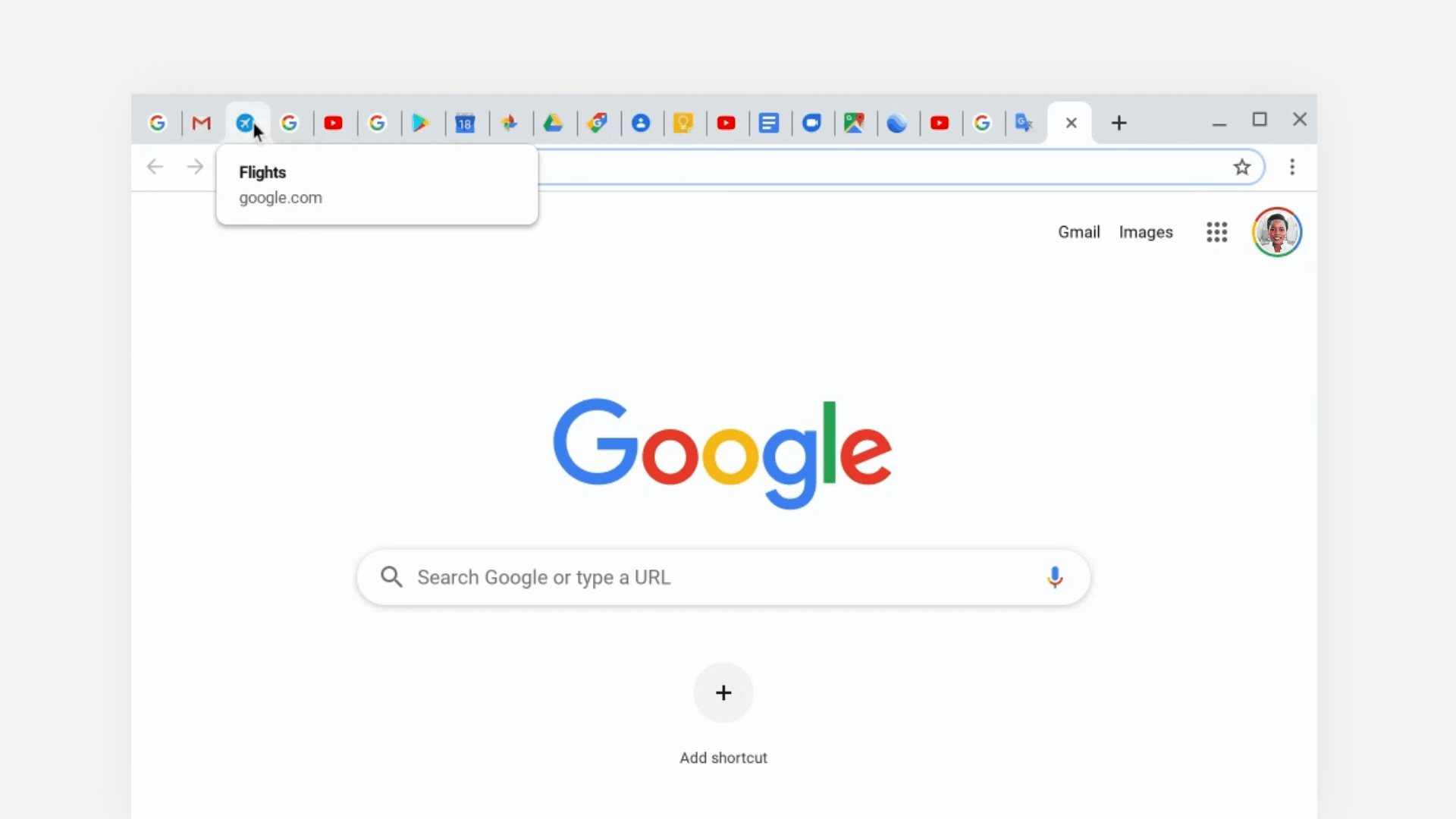 The new update also brings a few changes in the address bar by providing you faster results on both, Desktop and Android. Answers will show up inside the search box(Address bar) about your searched query.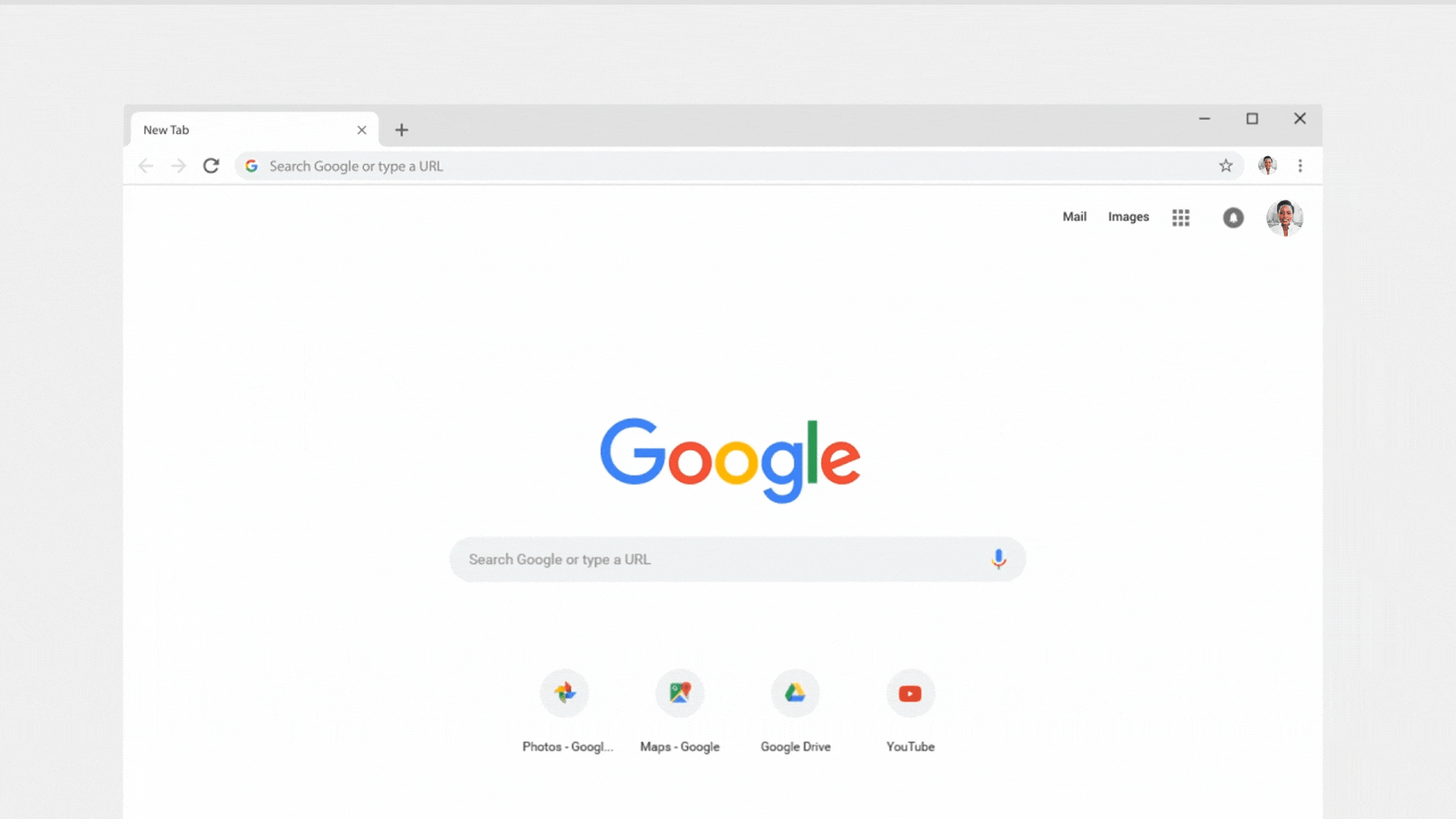 Google is also adding in more color customization for Chrome themes, the tool will let users change the color of the entire browser.
Along with that, Google is also adding more color customization for chrome themes to let users change the color scheme of entire browser.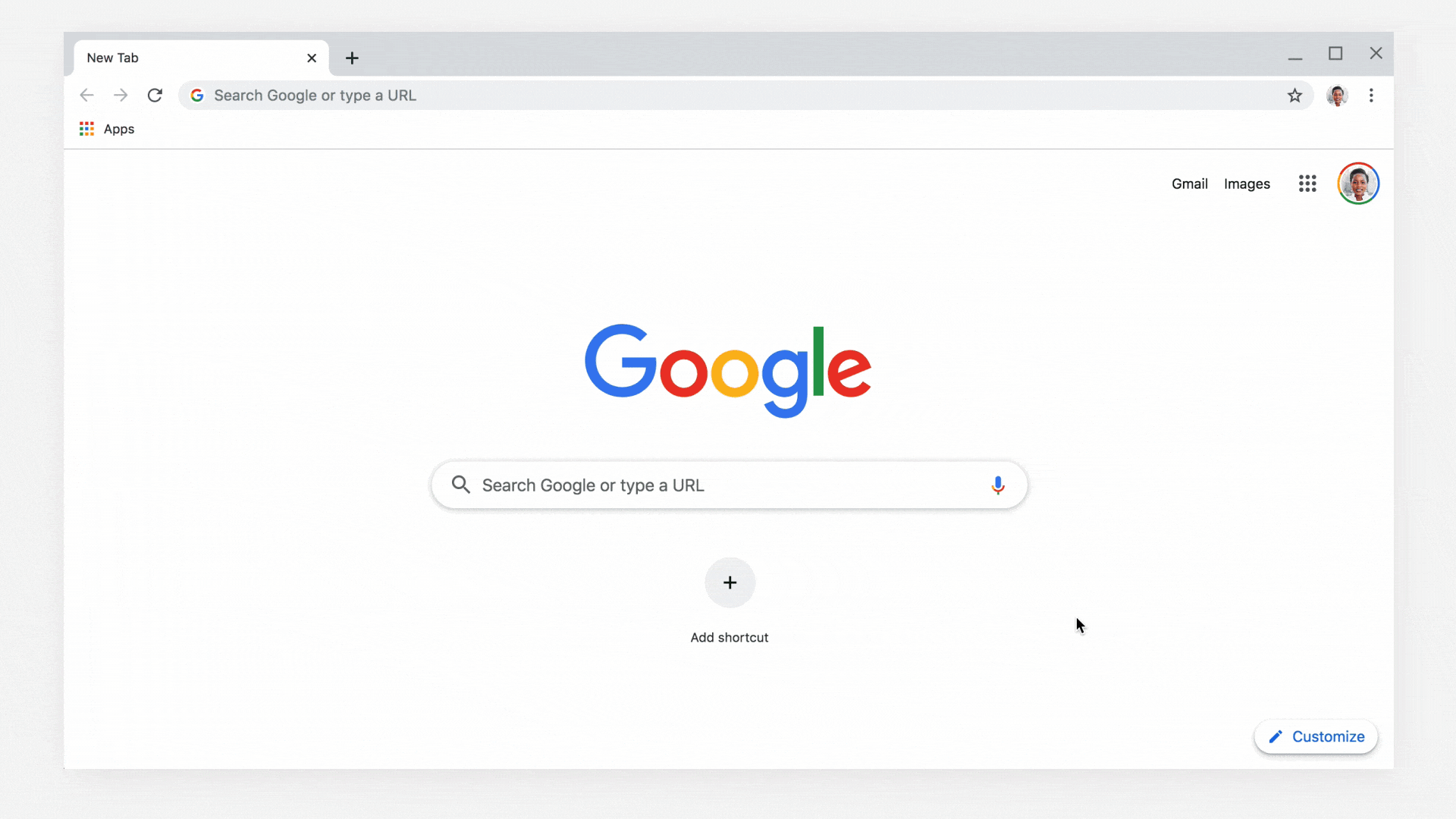 Another useful and exciting feature the new updates brings in is link sharing. You can now save a link on your smartphone and open it in your Pc or laptop later without having to send the link via Facebook, email or whatever medium.
You can simply use chrome to send a tab to a different device whether it is a phone, tablet, PC, just sync in the settings and you are good to go.